Mission
Color our 30,000 days
"There are 30,000 days in your life."
- there are no warmups, no practice rounds, no reset buttons.
by Drew Houston in MIT Commencement Address
Life is short and limited.
There are 24 hours in a day.
There are 365 days in a year.
Life is only 30,000 days for each.
Our mission is to color our 30,000 days through our products
which bring more happiness to our daily lives.
Value
Try and Try
Fail deserves a round of applause. Welcome challenges.
Give and Give
Deliver our big love to beloved customers and members.
Calm and Calm
Appreciate our health and happiness that we have now.
Tech Stack
This is the major set of technologies to build a web or mobile application.

Flutter

Python

Django

Vue.js

Nuxt

AWS

GCP

Firebase

Heroku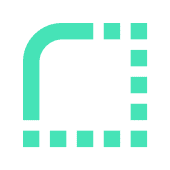 Render
Vecel

PostgreSQL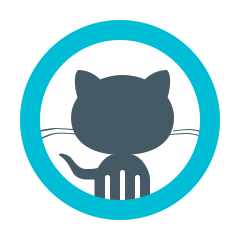 GitHub

GitLab
Company
Name

Apero Inc.

Location

Based in Tokyo and Hida Takayama

Founded

August 10 2018

Representative

Kazukiyo Oyobe

Main bank

MUFG
NEOBANK

Services

Developing mobile & web applications
Contact
We are welcome your contact here for partnership, development estimation and order.